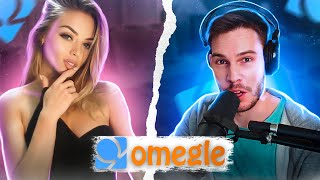 OMEGLE BEATBOX REACTIONS "Do it again!"

There have been a lot of requests for me to try to make a beatbox reaction video in Omegle. So here you go :)

00:00 First reaction

02:17 Second reaction

04:16 Third reaction

05:41 Fourth reaction

07:01 Fifth reaction

08:27 Sixth reaction

You can find me:

Instagram:

https://www.instagram.com/imp...
Improver
🎉 130,000 人達成!
  📈 予測:20万人まであと118日(2023年6月5日) 
※本サイトに掲載されているチャンネル情報や動画情報はYouTube公式のAPIを使って取得・表示しています。